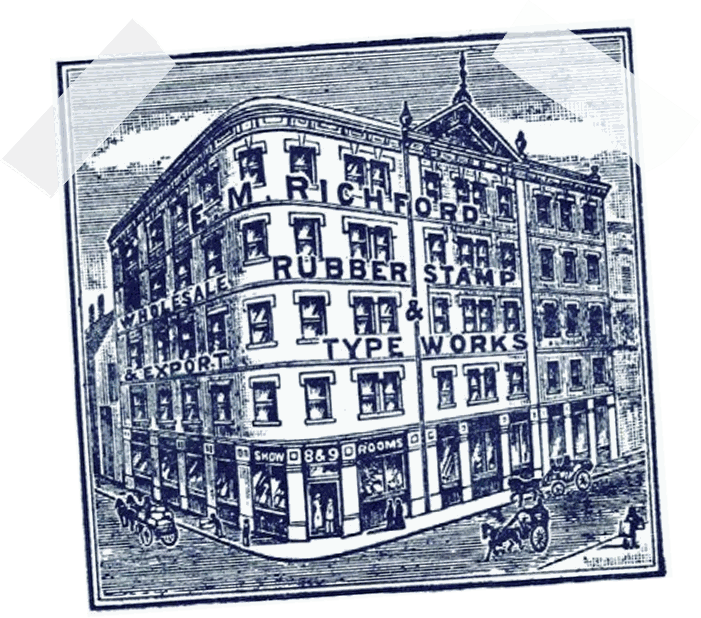 Personal Impressions
Personal Impressions is part of the EM Richford Group which, in 2018, celebrated 140 years in business (established in 1878).
Edwin Miller Richford (a chemist) started manufacturing rubber stamps back in East London in 1878.
The company he founded quickly grew into one of the largest stamp makers in the U.K. In addition to manufacturing finished stamps, the company also became the foremost supplier of components and raw materials to other rubber stamp makers in this Country and Overseas.
Rubber stamp making is still a very important part of the business, but when the craft divisions started in 1995, it outgrew the commercial rubber stamp making operation.
Today, Richfords are still a family company. Andrew, Edwin Miller's great great nephew, being the fourth generation Richford to have ownership and still works for the Company

Our Divisions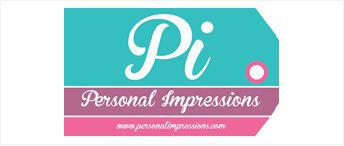 Personal Impressions
Personal Impressions is one of the UK's leading brand managers/ wholesalers/ distributors in the arts and crafts industry, specialising in mixed media, papercrafts, card-making, scrapbooking and journaling.
PI are proud to represent over 70 brands from global, recognisable brands to small, niche and new.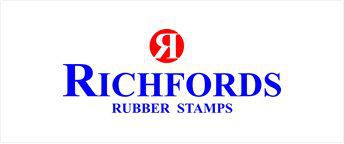 Richfords Stamps
Richfords manufacture of all types of stamps including: traditional rubber stamps (rectangular, square, circle); self-inking stamps; pre-inked; date stamps; numberers; band stamps; customised or personalised; craft stamps; ink pads, inks and accessories.
Richfords also supply engraved signs, badges, company seals and embossing presses.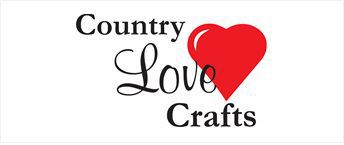 Country Love Crafts
Country Love Crafts, specialises in an assortment of ready-to-decorate craft shapes and decorating products from papier-mache to wood; from pottery to polystyrene; from acrylic paint to decoupage supplies and from varnishes to ceramic pottery kilns.
CLC distribute for global brands like DecoArt, Duncan Ceramics and "I Love To Create".